An easy caramel apple cookie pizza that can be put together in less than 20 minutes. The perfect solution when you need a last minute dessert (or really, whenever you just want to eat something super delicious!)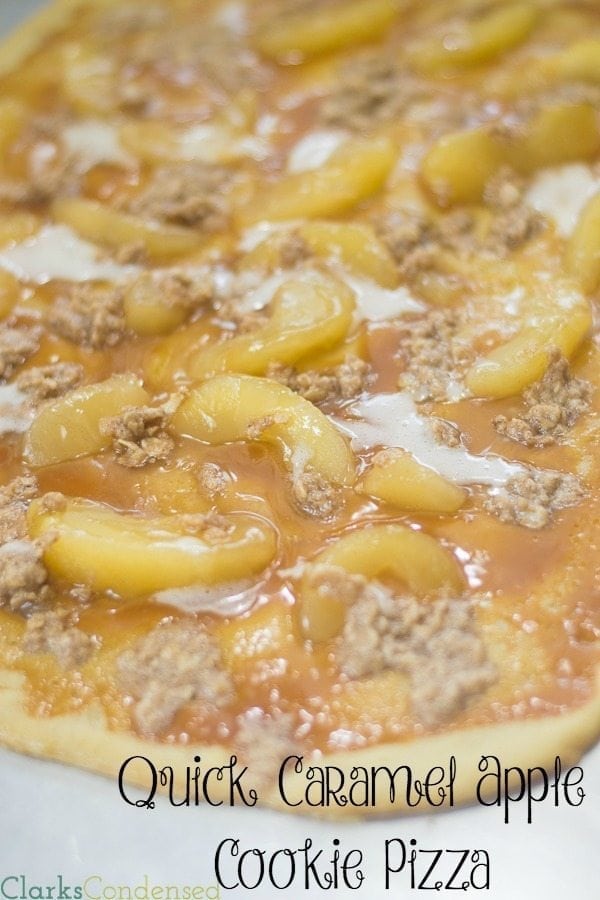 You want to know what my favorite flavor combination is? Caramel apple. And I can't stand that some find that combination only acceptable during the fall. I think it should be a year-round flavor!
I mean, it's perfect for Easter. Those Cadbury eggs at the store have caramel in them. Apples come in bright and spring-like colors. So, I decided that I was going to break tradition and make a yummy caramel apple cookie pizza the other day. After one bite, I knew it was a good decision.
It was also a good decision because I put it together and had it completely made in about 20 minutes! It was SO simple. All I used were Nestle Toll House Rolled and Ready Sugar Cookie Dough Sheets (these are amazing), some store bought caramel apple dipping sauce, a Krusteaz crisp topping mix, apple pie filling, and some frosting packages from a box of Toaster Streudels.
When it came out of the oven, Jack said to me, "Mommy, I love it so much!" Though, he's been saying that about everything lately, so maybe it's not as wonderful as he proclaimed. Or maybe it is. You're just going to have to try it out for yourself!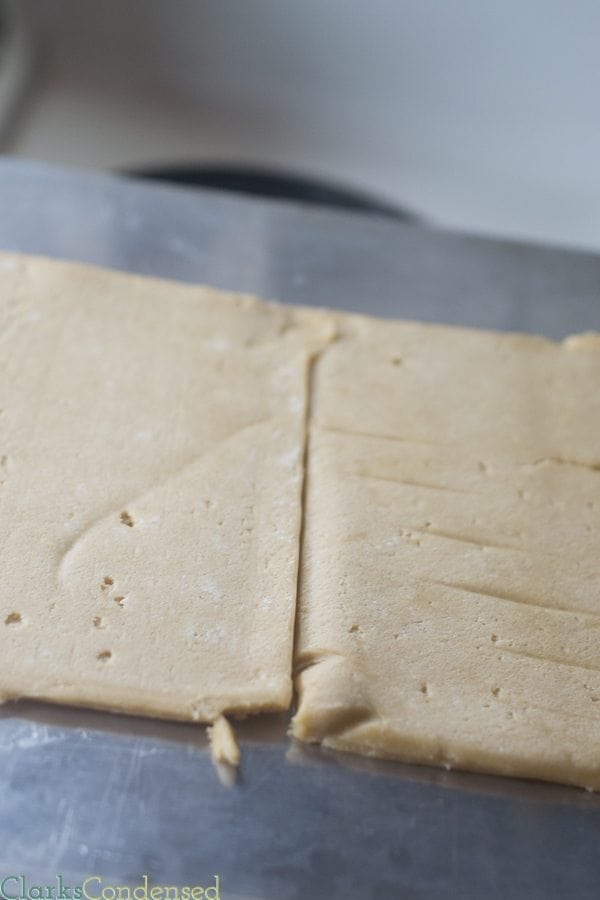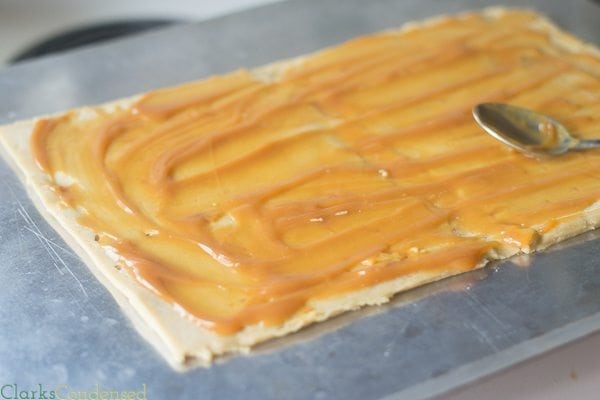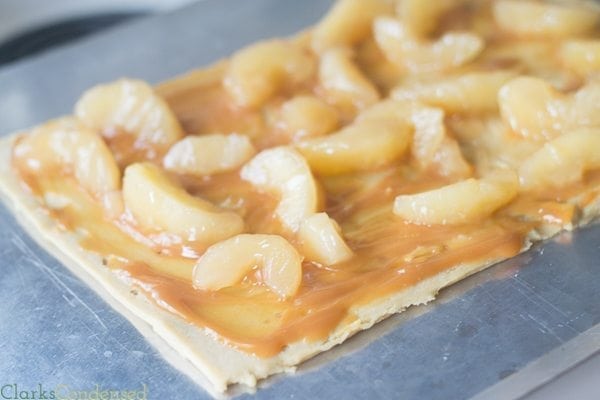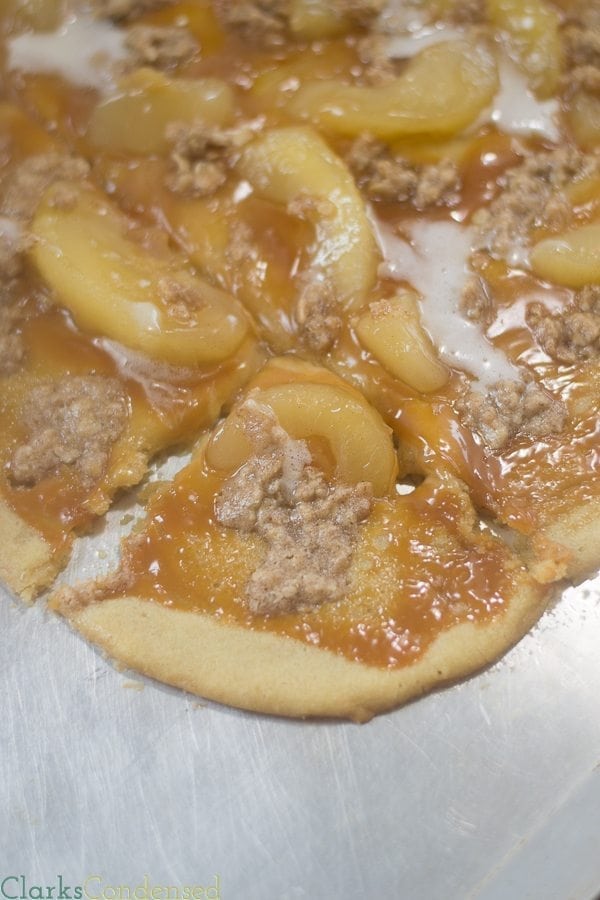 Thanks to Nestle Toll House for sponsoring today's discussion. All opinions are 100% my own!